[get] facebook ads ninja masterclass mini-course 2020 - kevin david ($1997)

Yet another course where the expert, I don't know who this dude is, purports to reveal and distill every secret and working technique - that all the other experts seem to have missed according to the present expert - about FB ads. You have to enter an email and a phone number just to find out the freaking price. Well, I entered all phony details. If this helps, enjoy the 1.15 GB's.

SP: https://www.advertisingninjasmasterclass.com/order-page

Media fire link: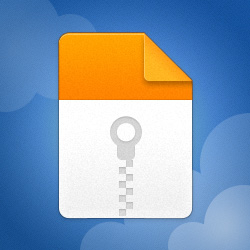 MediaFire is a simple to use free service that lets you put all your photos, documents, music, and video in a single place so you can access them anywhere and share them everywhere.
Enjoy